Who are Galaxy Ninja?
We are a team that has been manufacturing amusement rides since 1990 that make you, our customers, a lot of money.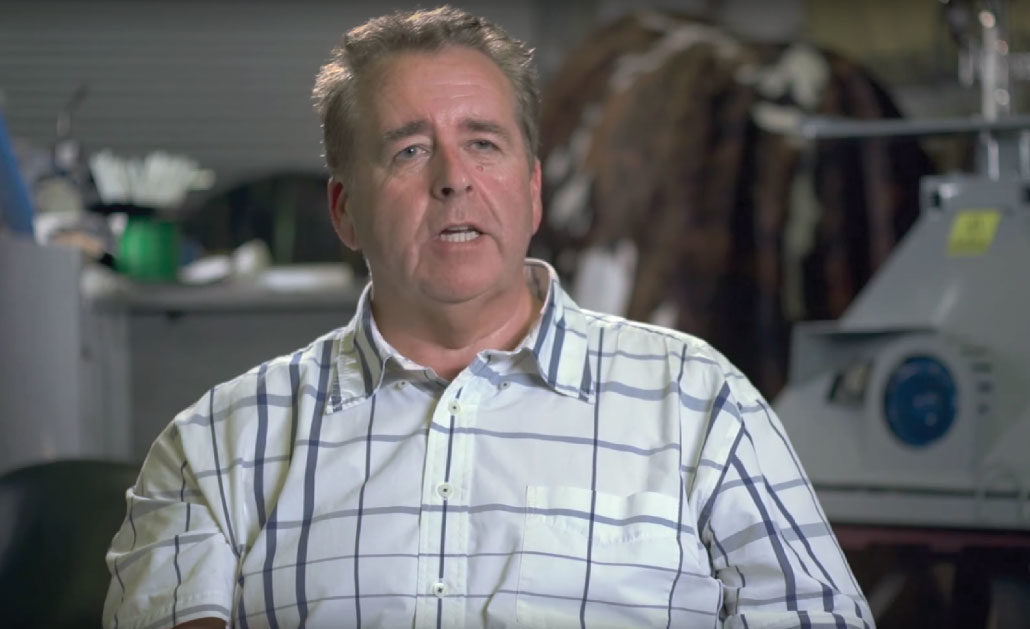 Robin Whincup
President
Robin Whincup is the founder and President of Galaxy America Inc.
Robin has over thirty-three years' experience in the design and manufacture of mechanical rides and action games. This understanding of the operational side of the business helps him create a strong connection with customers and his knowledge of the industry allows him to always create original, attractive and fun games.
His innovative ideas have led the company to prominence in the amusement and entertainment industry, making him a leader in the field.
Robin was instrumental in developing the safety criteria for mechanical rides and assisted the insurance industry in authoring a universal set of safety standards.
Galaxy Ninja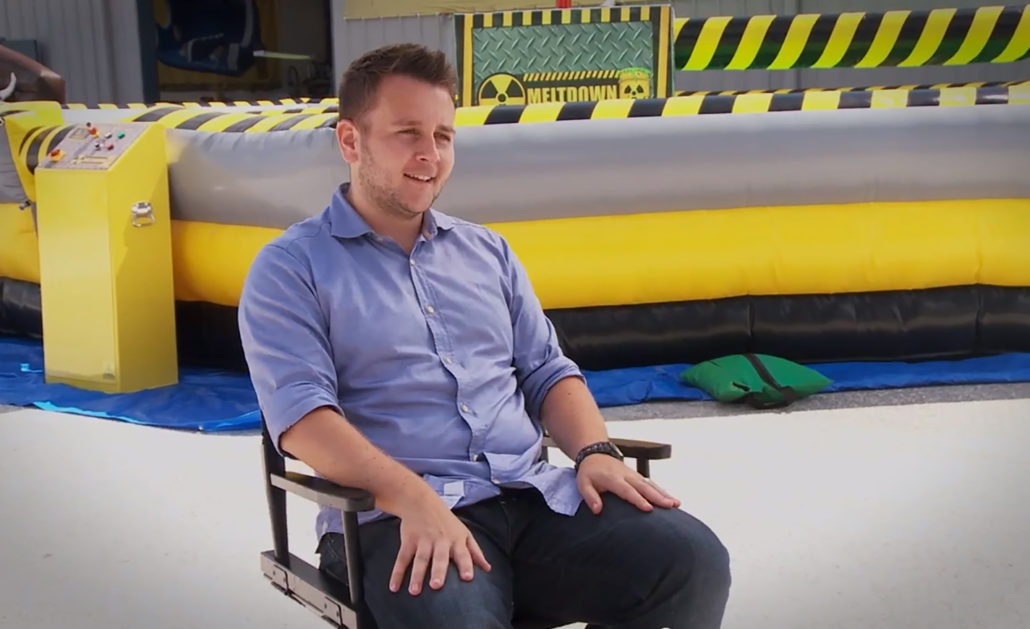 Mike Whincup
VP and Head of Design
Mike Whincup is the Vice President of Galaxy America Inc.
Mike has worked in the entertainment and leisure industry his whole life and joined his father in the family business in 2006 after graduating with a degree in Design and Art Direction.
Mike is responsible for the development and design of new games and rides.
He also designs, maintains and develop the company's websites and social media presence. Mike specializes in developing multi-level marketing campaigns and strategy for Galaxy America.
Galaxy Ninja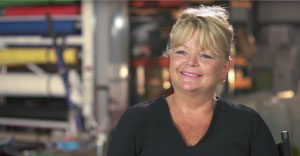 Kate Whincup
Customer Relations
Galaxy Ninja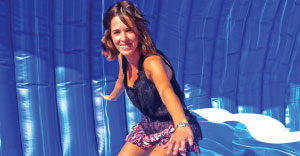 Beatriz Paniego Béjar
Marketing & Digital Media
Galaxy Ninja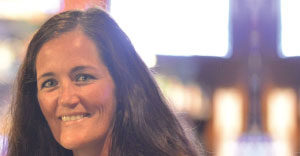 Sarah Povazan
Sales & Customer Service
Galaxy Ninja
The Galaxy Ninja Factory
We are proud that we make everything here in Southwest Florida. This is where we create fun!